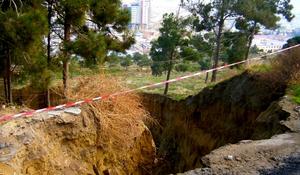 The increasing number of landslides in different parts of Baku and the country overall has raised fears among the population.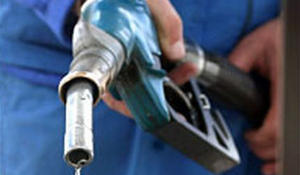 The Islamic Republic of Iran intends to abandon foreign gasoline imports for the first time in almost 36 years.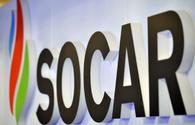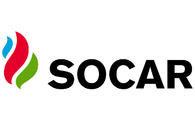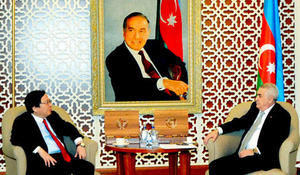 Azerbaijan Railways CJSC (ADY) and the Asian Development Bank (ADB) discussed the implementation of projects on the international transport corridors passing through Azerbaijan, as well as the long-term tasks.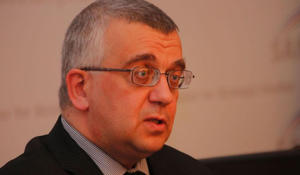 Donald Trump's victory in the U.S. presidential elections serves as a matter of concern for Armenia in terms of resolution of Nagorno-Karabakh conflict.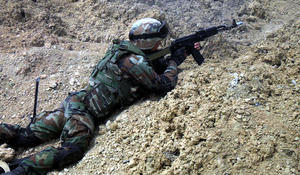 The Armenian armed units shattered ceasefire with Azerbaijan a total of 29 times throughout the day, Azerbaijan`s Defense Ministry reported.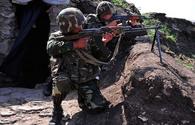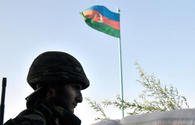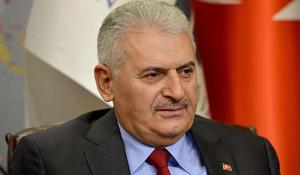 Turkey's Prime Minister Binali Yildirim will visit Russia in early December, the Turkish Yeni Safak newspaper reported on November 15.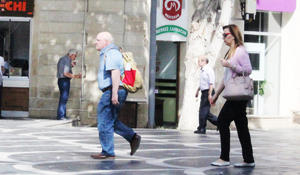 Azerbaijan continues to take steps with a view to remove all the flaws and shortcomings in the field of tourism to turn the sector into one of the developing areas in the country.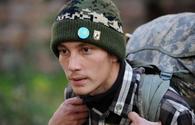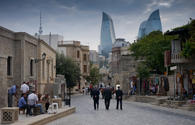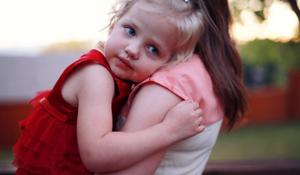 A lot of parents are already tired of hearing that modern technology is spoiling their children. They get streams of information about the latest methods and strategies how to educate their kids in digital age. However, no matter to what extend the progress has gone far, there are several time-tested simple tips that will help to grow a good, confident and mentally healthy child.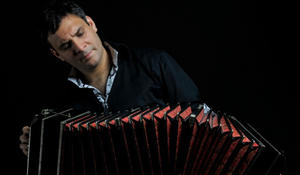 Azerbaijani and Argentinean musicians will jointly perform at the International Mugham Center on November 24.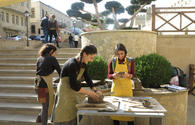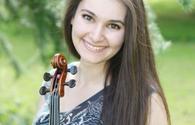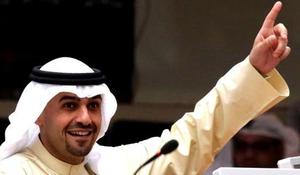 As governments across the Middle East try to wean themselves off natural resources and build diversified, resilient economies, they should take some lessons from Dubai.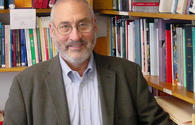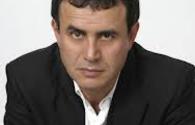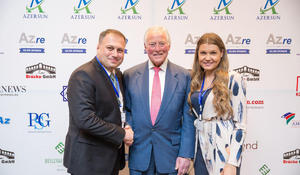 The business seminar of the year How the Most Successful Managers Grow Their Business in Any Market with Brian Tracy under the Azersun Holding sponsorship was held 31st October 2016 in Baku.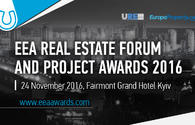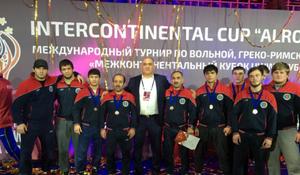 Azerbaijani U23 freestyle, female and Greco-Roman wrestling teams have successfully competed in "Alrosa" Intercontinental Cup 2016 held in Moscow, Azertac reported.